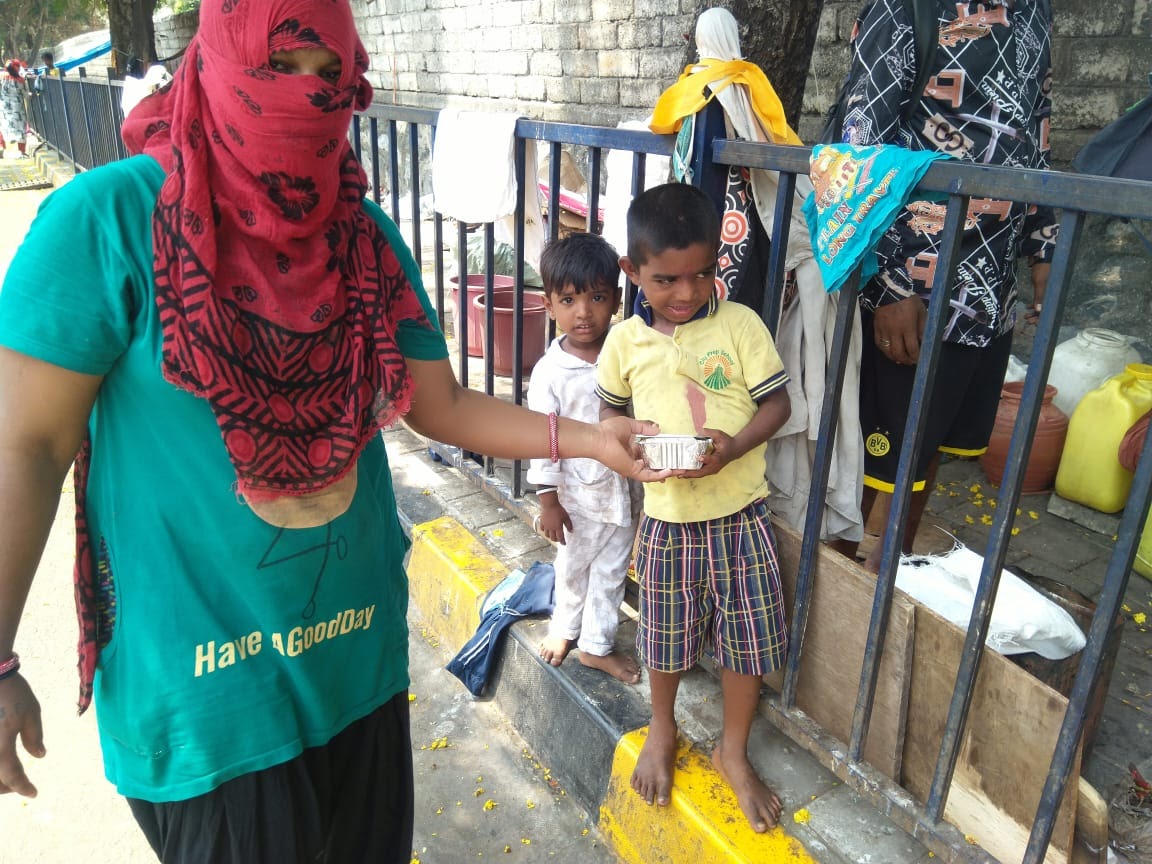 Poonam Kapur's Healthy Kitchen Provides Meals to the Underprivileged (SLP Mumbai, 2020)
Sept. 6, 2020, 3:33 p.m.
Poonam Kapur's Healthy Kitchen has always thought that small efforts by committed and thoughtful citizens can bring a big positive change in the society. So they started with a small number of meals for underprivileged people and soon realised that there are many more who want to help them in their endeavour.
Message from Poonam: We realised that a noble deed started with good intentions can never go wrong come what may. We didn't know for how many days we would be able to support the needy but till date the chain hasn't broken. We pledge to keep the good work moving.
Just want to thank my patrons, friends, family, SLP community and last but not the least my team in helping us doing what we are doing.
Being the leaders that's what entrepreneurs are and it's important for us to take the lead with confidence and everything else shall fall in place.
Website: https://www.poonamkapur.com/
April 2020