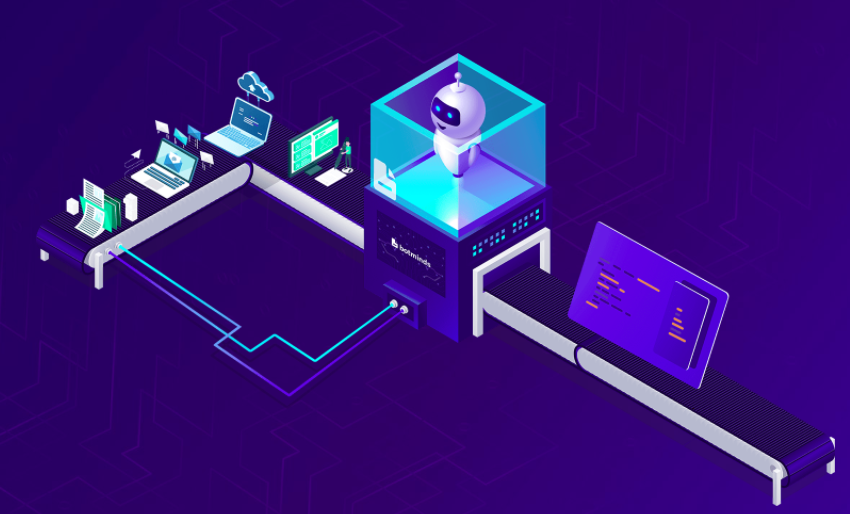 Gokul's Botminds AI Graduated from Creative Destruction Lab (SLP Chennai, 2016)
Sept. 6, 2020, 3:46 p.m.
Botminds is for Advanced Document Understanding using AI. The product helps enterprises to get 10X efficiency improvement in their document-related processes. We have got all the building blocks and components to achieve true Document Process Automation driven by AI in an enterprise. Using the product, a non-developer can create bots to comprehend large content unstructured documents effortlessly in a short span of time.
After a very intense 6 months acceleration program for startups aiming to build something massive, where every 6 weeks companies accessed and reproched if not meeting objectives, Botminds AI successfully graduated out of Creative Destruction Lab, Canada. Creative Destruction Lab (CDL) is a nonprofit organization that delivers an objectives-based program for massively scalable, seed-stage, science- and technology-based companies. The program involves mentorship from select entrepreneurs and angel investors, opportunity to raise capital , advice on technology roadmaps from CDL's Chief Scientists, business development support from top MBA students. It's rightly called "interrogation chamber for startup founders" Access to some of the top-tier mentors and investors shaped our business greatly.
Website: https://botminds.ai/
Apply to CDL: https://bit.ly/2VDsDHh
May 2020