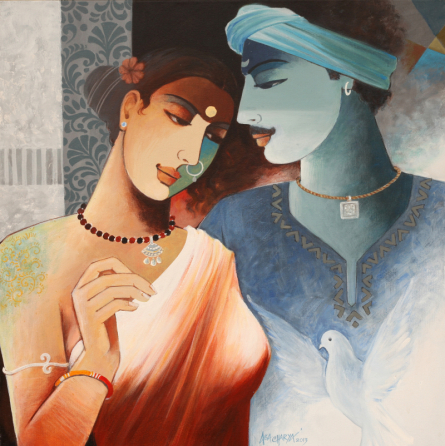 ArtZolo.com Raises Funds With an Online Art Show (SLP Mumbai, 2015)
Sept. 6, 2020, 3:52 p.m.
ArtZolo is an Art marketplace that connects the art lovers with the art makers/suppliers/galleries. The subjectivity that Art possess in one's life is of tremendous value to the makers/doers/creators of the art ecosystem. With special care, we are moving towards framing that ecosystem. At ArtZolo you can explore, curate, share and collect artwork.
ArtZolo.com helped raise over 10L for NGO and Artisan community.
Website: https://www.artzolo.com/
May2020