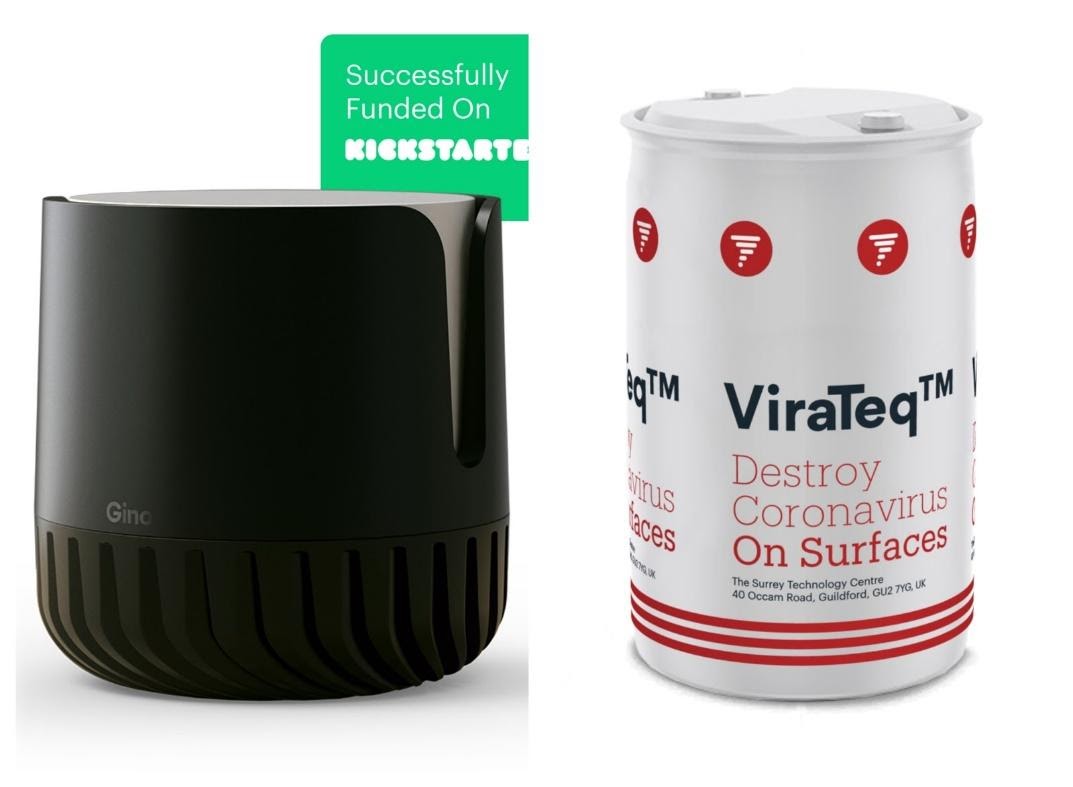 Hugo Macedo Wins £175,000 Grant From Innovate UK (SLP London, 2014)
Dec. 28, 2020, 7:19 a.m.
Hugo has founded Smart Separations that has patented an innovative microfiltration (MF) technology to produce ceramic filters with self-assembled controllable pores of uniform size in the range between <1 and 50µm. This tight pore size control and range availability will revolutionise the field of MF with a cost-effective product. They aim to be the world's leader in MF and particle separations technology.
The filters are customisable and low-cost that are ready for widespread adoption in the filtering of blood, air pollution, food processing, and more.

Website: https://smartseparations.com/