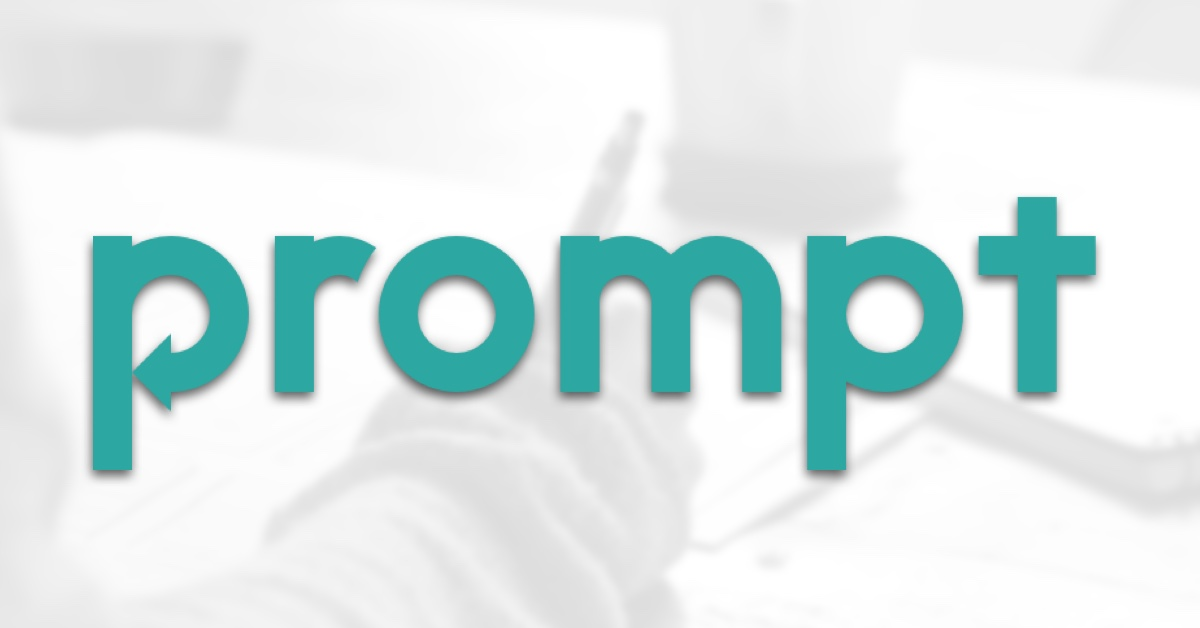 Brad Schiller's Prompt Raises $1.9M (SLP New York, 2017)
Dec. 28, 2020, 7:45 a.m.
Prompt's mission is to make people better writers. Their goal is for every student to be a confident, proficient writer who can independently write from sources across any subject, enabling them to take control of their learning, matriculate and persist in postsecondary education, and succeed in their careers and lives.
They offer English writing courses, writing coaching and feedback, and a writing-specific LMS and instruction delivery technology platform. They support struggling, proficient, and excelling writers across Grades 6-12 and postsecondary for native English speakers and English learners. Their courses, such as postsecondary remedial English, couple instructional design based on leading writing research with individualized support from their writing coach network. Their writing feedback focuses on higher-order writing skills (content, structure, clarity) and spans many types of writing such as college admissions essays (50,000 reviews in 2020) and AP English and History.
EduLab Capital Partners, a seed-stage venture capital firm focused on learning and workforce technologies, led a round of seed funding for writing instruction and feedback company Prompt. The new capital brings Prompt's total funding to $1.9M.
Prompt will use the proceeds of the round to expand its course offerings for remedial English and English learners within and outside of the United States, as well as grow its presence in India, the Middle East, and Asia.
Read more: https://bit.ly/2KZfYvr
Website: https://prompt.com/