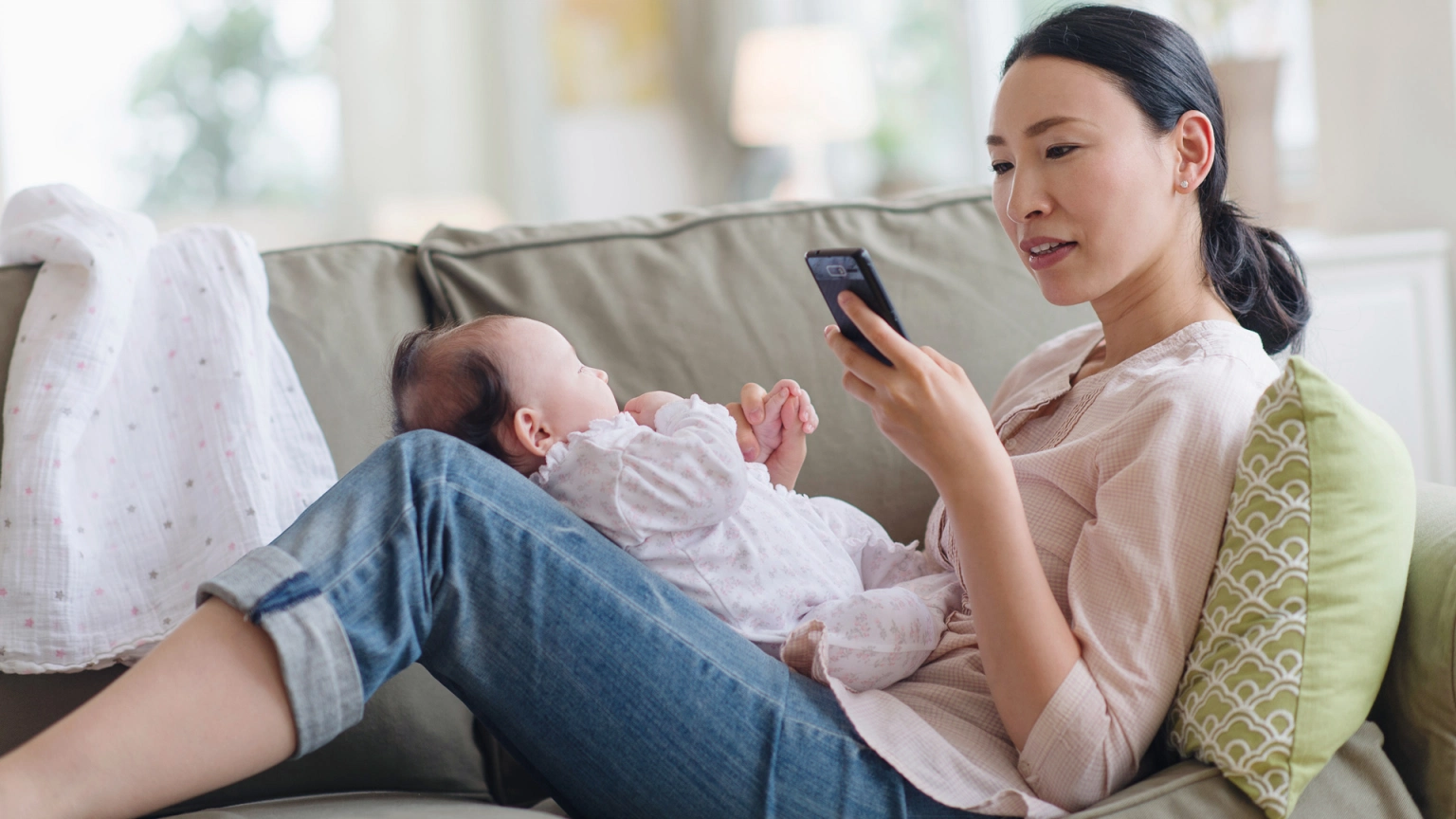 Pablo Pera's Kustomer to Join Facebook (SLP New York, 2019)
Dec. 28, 2020, 10:53 a.m.
Facebook has reached an agreement to acquire Kustomer.
Kustomer is an omnichannel CRM platform that brings customer conversations from various channels together into a single-screen view. It helps businesses automate repetitive tasks so their agents can maximize the time and quality of interactions with customers. Facebook plans to support Kustomer's operations by providing the resources it needs to scale its business, improve and innovate its product offering, and delight its customers.
Read more: https://bit.ly/2VIwm5M
Website: https://www.kustomer.com/