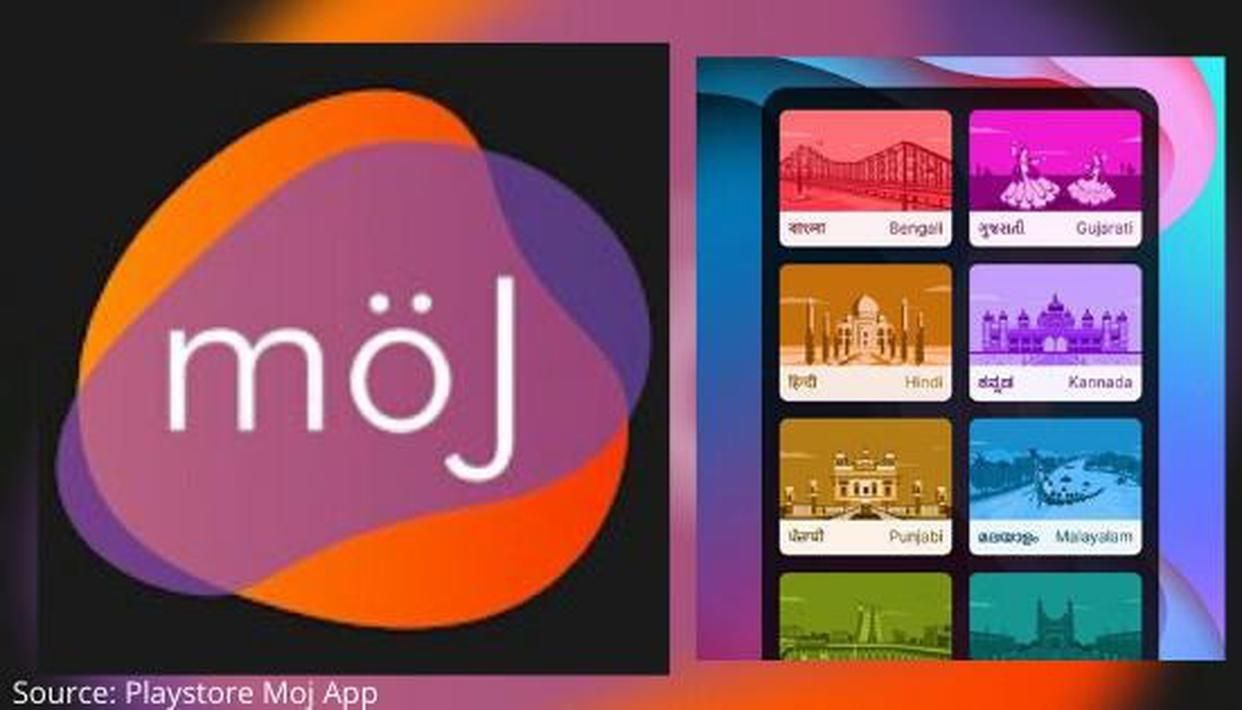 Co-founded by Farid Ahsan, Sharechat Raises $40m as Part of Pre-series E Financing Round (Slp Delhi, 2014)
Dec. 28, 2020, 11:10 a.m.
kTok. ShareChat will be investing in product development, growing the creator ecosystem, and establishing partnerships with music labels.
ShareChat is engaging with several major VC funds and corporate giants to raise more than $100 million in the next few months. ShareChat has raised about $264 million to date. According to Inside.com Google is reportedly eyeing Sharechat for an acquisition. The deal could value the at over $1B. Microsoft has also considered acquiring a stake in the company.
Read more: https://tcrn.ch/39B5cWK & https://bit.ly/3lrBHsF
Website: https://we.sharechat.com/