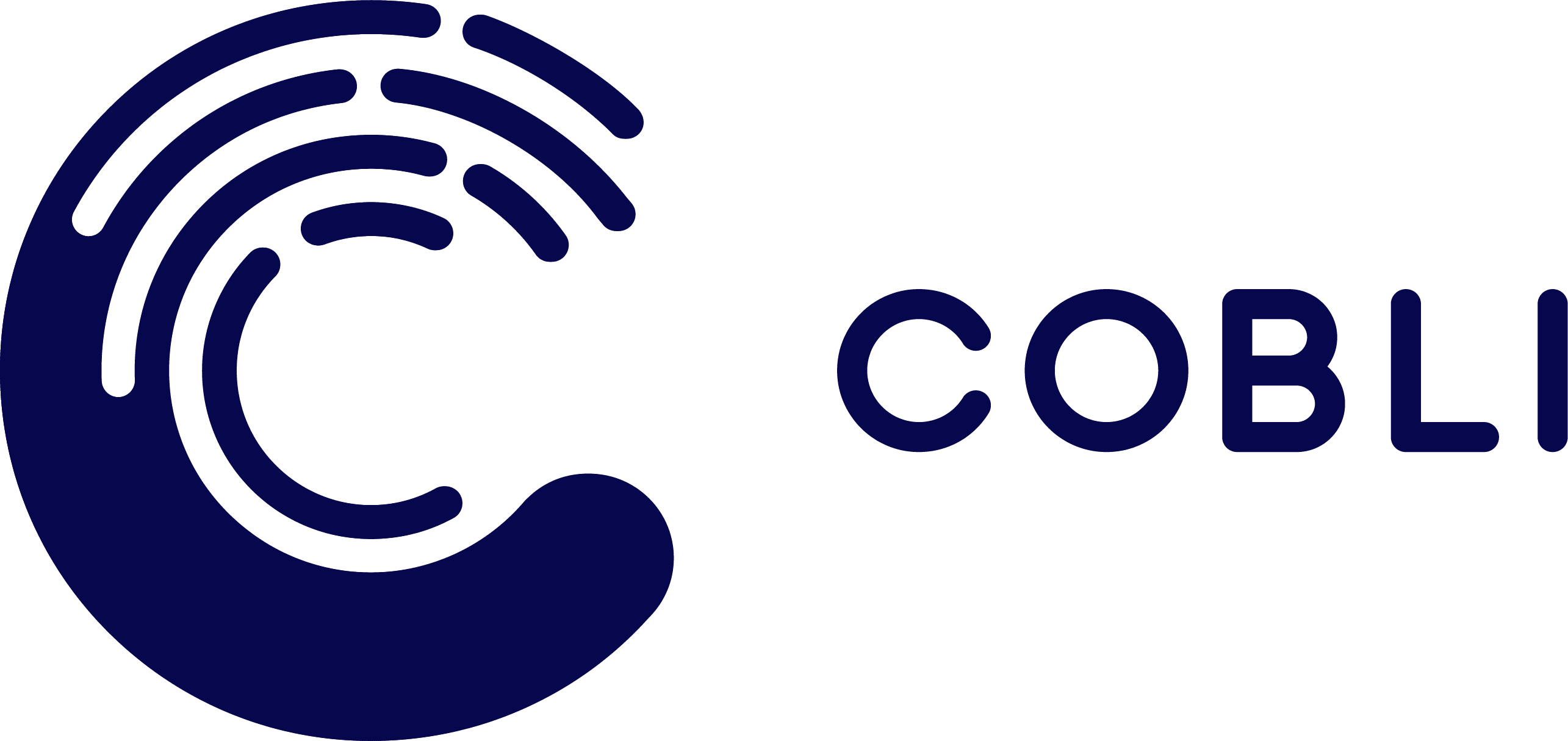 PARKER TREACY'S (SLP BOSTON, 2009) COBLI (BRAZIL'S FLEET MANAGEMENT STARTUP) RAISES $35M FROM SOFTBANK
Oct. 22, 2021, 8:17 a.m.
Cobli, founded by SLP Fellow Parker Treacy and Rodrigo Mourad, has raised $35M in the Series B round led by SoftBank. The round also included Qualcomm Ventures and funds NXTP Ventures, Fifth Wall, and Valor Capital, which were already investors in the company.
Cobli places sensors in vehicles that send data to Amazon Web Services' cloud in real-time. Like a GPS, the sensor tells the driver how they're driving. Cobli reads this information and connects with Google to know how the traffic is, checking if there is a route that is more convenient.
Cobli has 3,000 client companies, from flower farmers and pastry shops to big transportation companies and car rentals. It is the fastest-growing fleet management system in Latin America with more than 1,000 clients in a wide set of industries.
Read More: https://labsnews.com/en/articles/business/brazil-fleet-startup-cobli-raises-35-million-from-softbank/
Website: https://www.cobli.co/