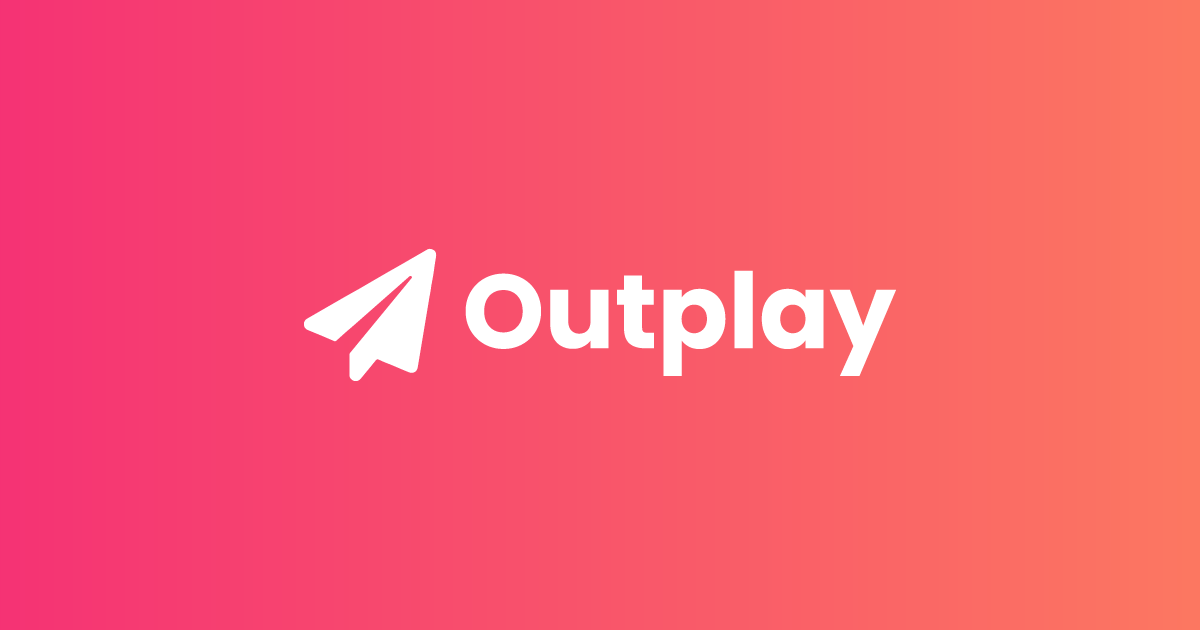 LAXMAN PAPINENI'S (SLP HYDERABAD, 2014) OUTPLAY (SALES ENGAGEMENT PLATFORM) RAISED $7.3M IN FUNDING FROM SEQUOIA INDIA.
Oct. 22, 2021, 8:27 a.m.
Outplay announced raising $7.3M in Series A from Sequoia Capital India. They plan to utilise these funds to invest in technology and hire exceptional talent across the globe.
Co-founded by SLP Fellow Laxman Papineni, Outplay brings predictability to outbound sales. This technology helps every salesperson speak to the right prospect at the right time. The platform helps outbound sales teams plan, execute, track, measure and optimize interactions between companies and their prospects across multiple channels.
The company plans to make outbound outreach data-driven. They intend to optimize time and resources by enabling the sales teams to connect only with the warmest prospects across multiple channels.
Read More: http://bwdisrupt.businessworld.in/article/Outplay-Raises-USD-7-3-Million-To-Make-Outbound-Sales-Scalable/22-07-2021-397395/
Website: https://www.outplayhq.com