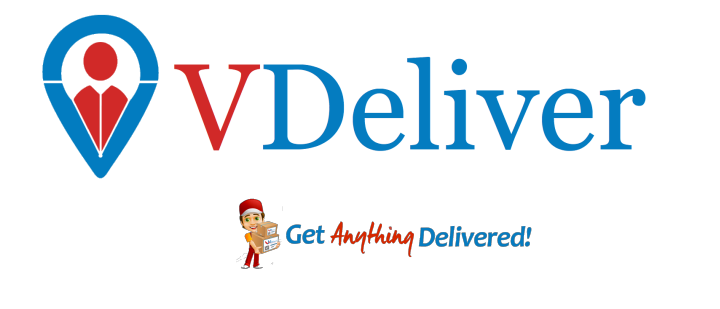 VDeliver raises funds from two investors (SLP Hyderabad, 2016)
July 10, 2017, 4:46 a.m.
VDeliver.in, founded by Srinivas Madhavam, is a hyper local delivery services for both businesses and individual customers, currently operational in Hyderabad and Chennai.
VDeliver has been among the first in the industry to build a technology-focussed logistics business from the ground up in 2011.
VDeliver has raised an undisclosed investment from KLCP Holdings and Australia-based Boss Consulting.
These funds will be used to launch innovative services including 'Via VDeliver', to make easy e-commerce deliveries corporate offices and gated communities. VDeliver will also ramp up its white-labelled logistics services for businesses. The company has plans to soon start expanding its operations to Pune and Mumbai.
Srinivas Madhavam, founder and CEO of VDeliver said, "With a comprehensive business plan and focus on growth, VDeliver has raised this investment at a time when the logistics market place is seeing interesting trends. The investment made into VDeliver indicates the value start-ups with focus on building great services with strong operational and financial discipline garner with investors".
VDeliver has fulfilled more than 1,50,000 orders across 18 different business segments.
Covered by Economic Times: http://bit.ly/2kA1Avp
Website Link: http://vdeliver.in/
Image Credits : VDeliver