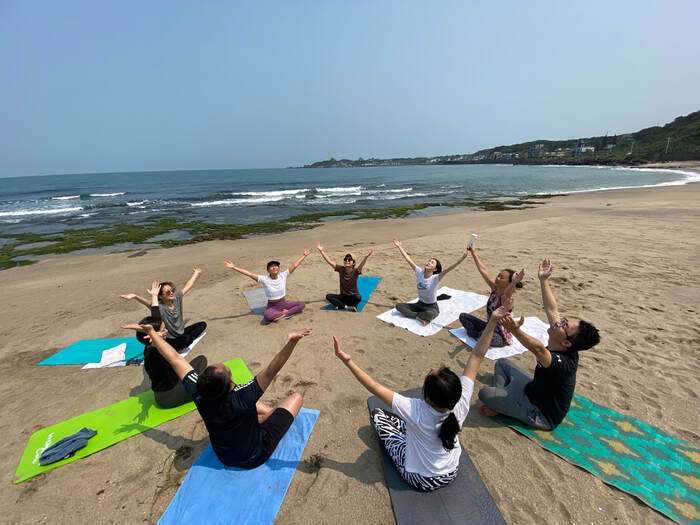 Origin Yoga & Wellness Offers Free Online Mini Retreat for Mental Fitness (SLP Taipei, 2020)
Sept. 6, 2020, 12:15 p.m.
Founded by Lydia Chang, Origin Yoga & Wellness is the first yoga retreat center in Taiwan. They organize community outdoor yoga events and beach cleaning so everyone can get outside for some sun and boost their immune system.
With COVID-19 outbreak, we are helping our community by launching free on-line "mini-retreats" as outdoor retreat alternatives, on YouTube to help our community experience peace and calm at home including meditation, yoga, and mindfulness tips.
Message from Lydia: We are all so deeply interconnected. One small intention of kindness can create ripple effects to light up the world. When things are outside of our control, don't give up! Practice love, acceptance, and gratitude. The world needs this positive energy!
YouTube channel: https://www.youtube.com/c/OriginYogaWellness
April 2020