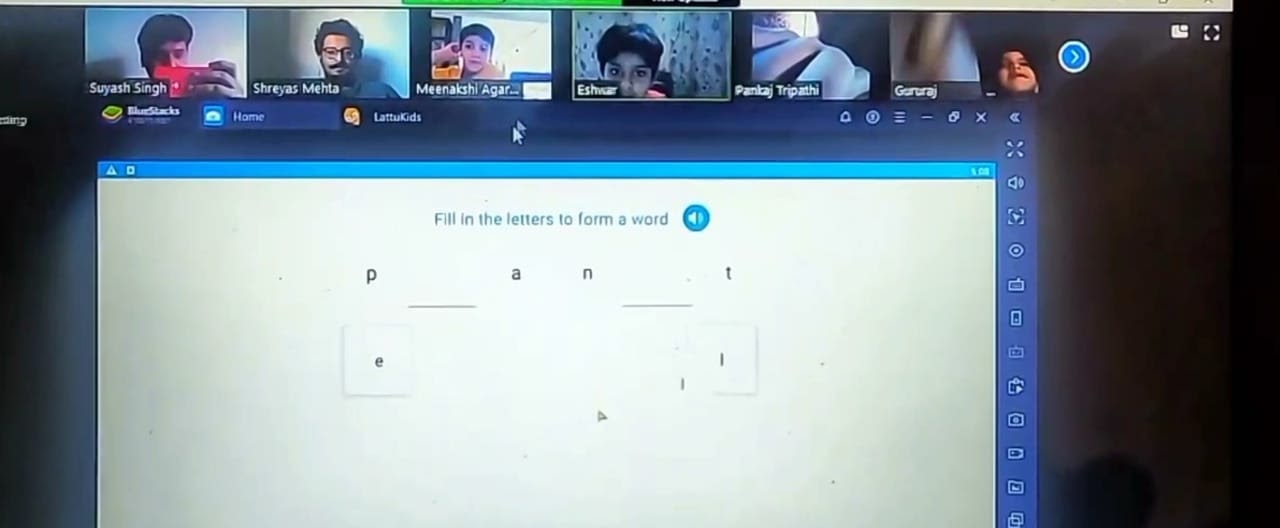 Lattu Kids Offers Free Online Learning Sessions for Children (SLP Mumbai, 2019)
Sept. 6, 2020, 3:27 p.m.
Vivek Bhutiyani's Lattu kids is an edutech startup for young children aged upto 10 years. Lattu's first product is an English learning app that uses habit forming educational videos and contextual learning games to create high engagement learning.
During Covid, the Lattukids team has been conducting live zoom classes every day for children free of cost. The very first session saw 18 kids jumping on the call from across cities. It has become a virtual online class where kids interact with teachers and attempt questions together using the Lattu app. Lattu Kids has also opened the app for free for all preschools for 2 months. The pre-school just needs to share the number of kids it needs access to and Lattu team enables this on the app for them.
Website: https://lattukids.com/
April 2020