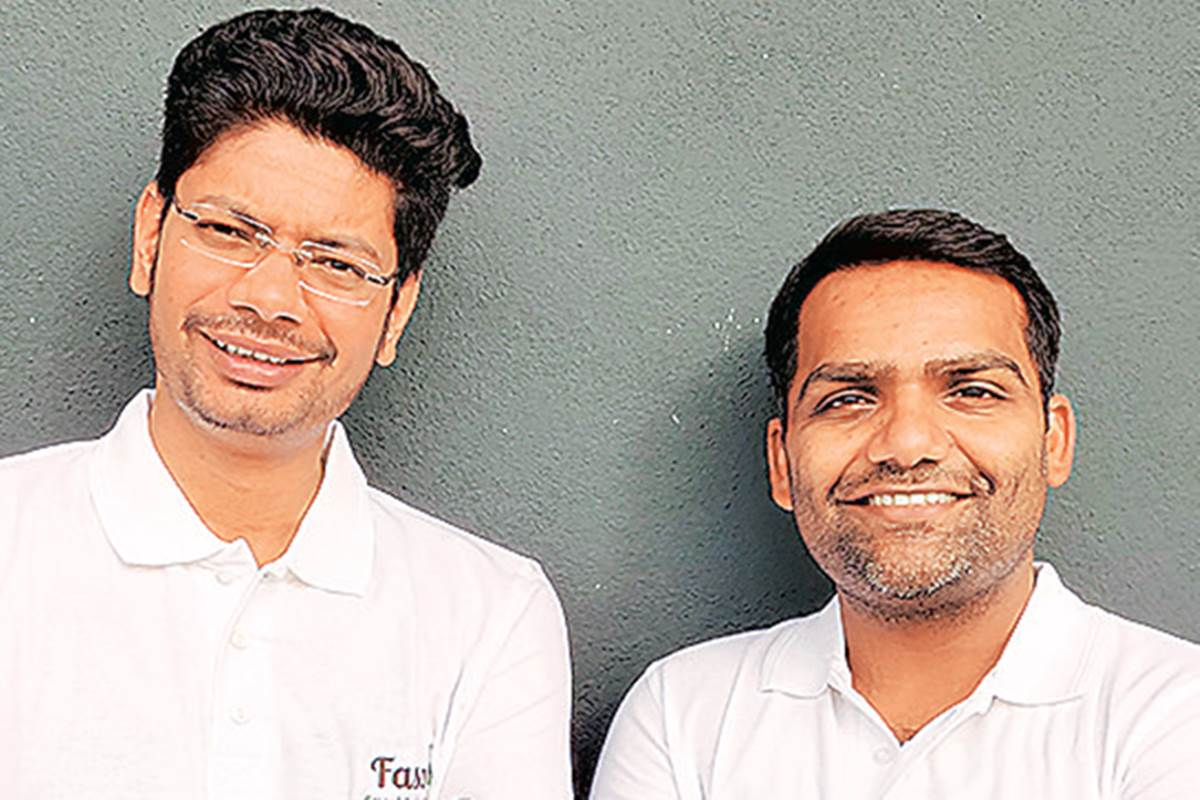 Shailendra Tiwari Makes Tt to The The Forbes 30 Under 30 Asia 2020 List (SLP Bangalore, 2019)
Sept. 6, 2020, 3:42 p.m.
Shailendra, is the Founder of Fasal. Fasal is an end-to-end farming app for horticulture farmers. Fasal lets you plan, monitor and analyze all activities on your farm in a very simple and intuitive way. Pruning, sowing, spraying, fertilization, irrigation, harvesting, crop sale and all other activities are managed with a click of a button.
Fasal also provides Fasal Sense, an IoT sensor device, once installed at your farm, it continuously monitors your farm data. It then uses artificial intelligence and data science to make on-farm predictions about disease and pests, and delivers actionable insights and recommendations on your mobile phone in vernacular language.
With the help of Fasal end-to-end horticulture app, farmers -
Get real-time alerts about crop, soil and weather conditions to make adjustments to reach optimal growth conditions.
Manage precise irrigation for better crop yield and quality.
Save crops from deadly pests and diseases by early prediction.
Save input cost and enhance crop quality to get better market price.
Track finances & input usage.
Manage production & field activities.
Have a detailed overview of farm inventory and weather conditions.
Knowledge base of best-practice production processes for horticulture crops.
Powerful reporting and analytics available with a single click.
Daily, weekly and monthly finance report to help you stay on top.
Shailendra has been featured in the Forbes 30 Under 30 Asia 2020 list in the Industry, Manufacturing & Energy category. Congratulations Shailendra !
Read more: https://bit.ly/2VBBzgl
Website: fasal.co
May 2020