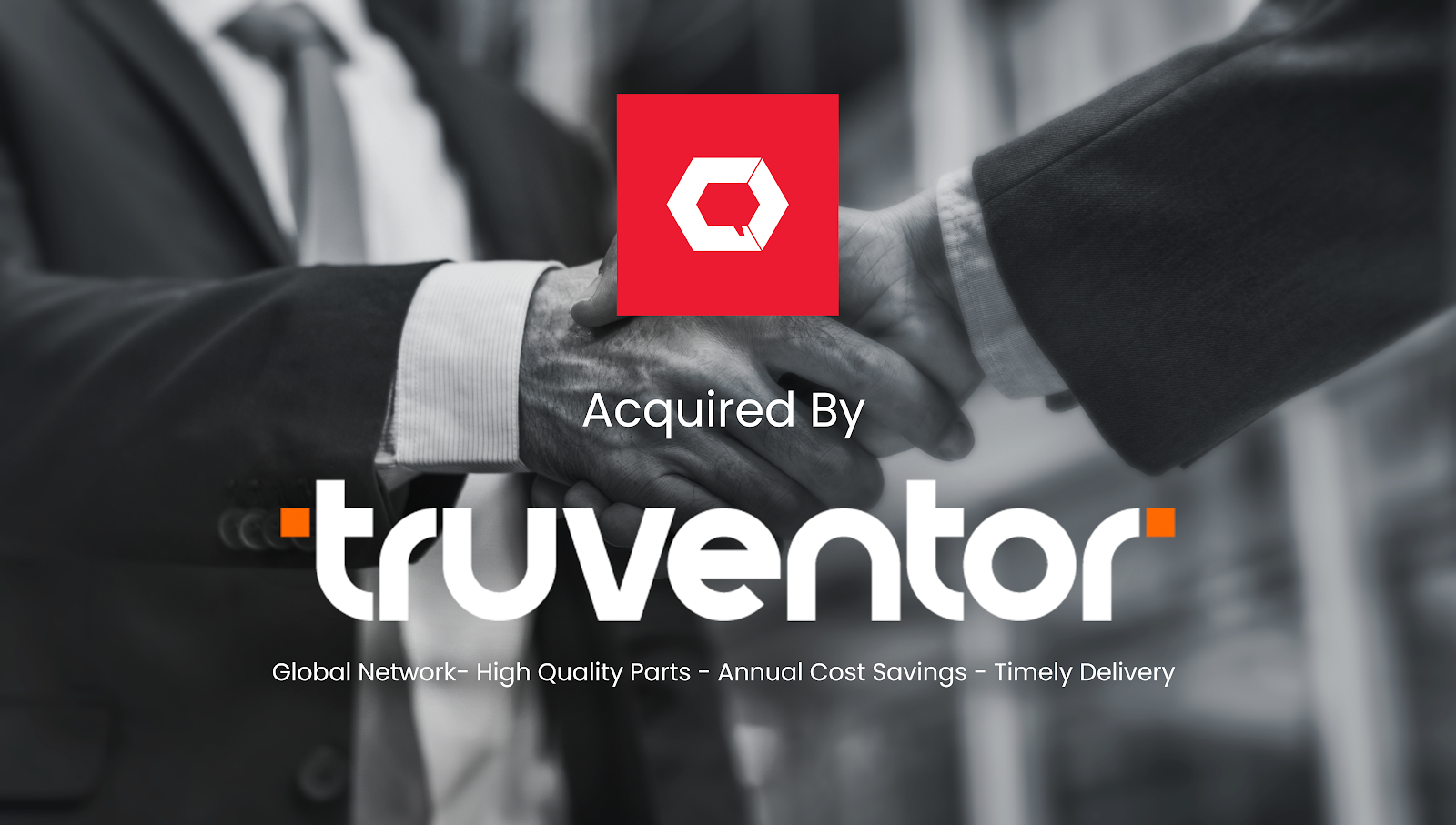 Yash Rane's Chizel is acquired by Truventor.AI (SLP Pune, 2015)
Dec. 28, 2020, 11:48 a.m.
The Chizel team, in the last 5 years, has played an instrumental role in pioneering on-demand manufacturing ecosystem in India. They started our journey with 3D printing as our focus.They soon identified a new horizon to work on: distributed manufacturing backed by Technology.
The COVID-19 pandemic has impacted several businesses – Manufacturing being the most affected and they took this as an opportunity to re-think how they wanted to grow their business in the post-COVID-19 era. They re-aligned our strategy to GO GLOBAL while keeping a strong foothold in India. With this, they are very happy to find the right partner in Truventor to take our journey in on-demand manufacturing – global.
With this acquisition, Chizel will become a 100% owned subsidiary of Truventor with a highly experienced leadership team. With that Chizel founders will join the Truventor management team and will be re-launched with a new brand identity of Truventor .

Read more: https://bit.ly/3lBhlx9