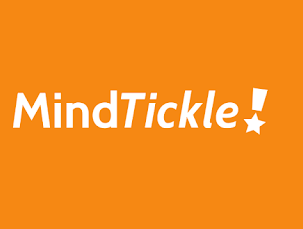 Softbank in Talks to Back Mohit Garg's Mindtickle, Valuation to Double in a Year (SLP Mumbai, 2012) .
Dec. 28, 2020, 11:51 a.m.
Mohit Garg, is the Co-founder of SaaS startup Mindtickle and the CEO and Founder of Oloid AI, Computer Vision based Identity Platform for Safety and Security at the workplace.
Mindtickle helps companies build sales capabilities including sales training and onboarding, and working on each aspect of sales, practicing and improving it using technology.
Japan's SoftBank Group Corp. is in advanced discussions to lead a $100 million round in software-as-a-service firm Mindtickle, marking its first SaaS deal from its India team, said two people aware of the matter, requesting anonymity. The investment will value Mindtickle at $500-600 million, double the $250 million it was valued at in July last year, when Norwest Venture Partners led a $40 million round.
Mindtickle's other investors include venture capital firms Accel, Silicon Valley-based Canaan Partners, Qualcomm Ventures and New Enterprise Associates.
Website- https://www.mindtickle.com/