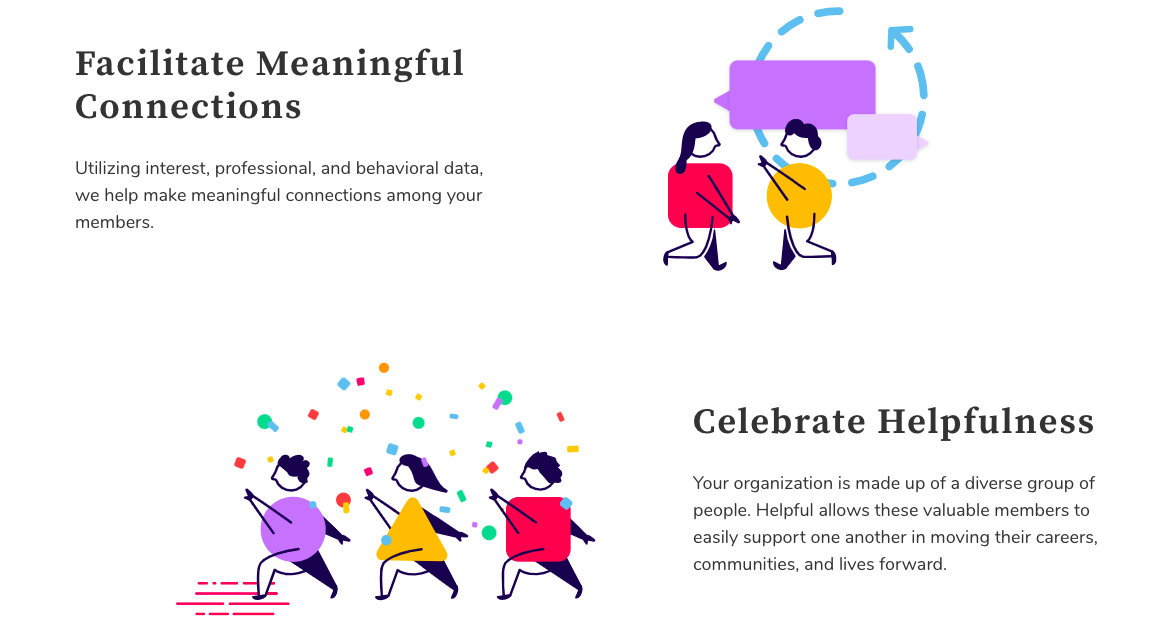 Ankit Agarwal (SLP Silicon Valley, 2011) Acquires Helpful
May 14, 2021, 6:04 a.m.
Ankit is the CEO, CrowdGuide and Founder at A7 Ventures. He was earlier Founder/CEO of Micello which was acquired by HERE in Feb 2018.
While A7V is Ankit's personal investment fund and tech studio, CrowdGuide is the "Product Hunt" of Alternative Investments.
Ankit has recently acquired Helpful. Helpful is the leading community enablement platform for distributed organizations. Their platform activates helpfulness and deeper connections for members and managers who believe that their people matter in an era of isolation, disconnection, and superficial relationships.

Website: https://home.helpful.io/