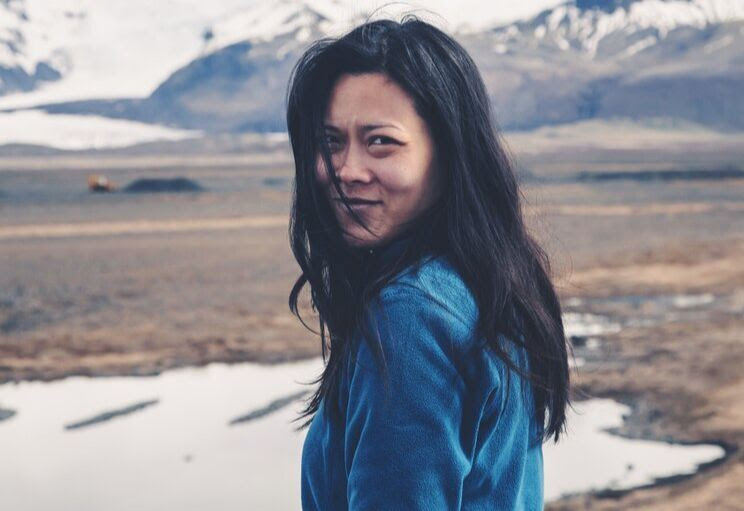 VERONIQUE TRANG'S (SLP LONDON, 2020) 'STORYSKIMO' (AN AUDIO PODCASTING PLATFORM FOR CHILDREN) WINS SPOT AT FRENCH TECH MENTORING PROGRAM
Oct. 8, 2021, 4:54 a.m.
STORYSKIMO aims to help children become confident speakers through the power of audio and podcasting. They have created an incredible community of thousands of people, budding podcasts creators, and all those who have already gained success via STORYSKIMO. Veronique Trang, founder of this startup and an SLP Fellow, explains their next step is to create a more adaptable podcasting platform enabling children to unleash their capabilities and become podcast creators.
STORYSKIMO has also secured a place in a French Tech mentoring program that will represent a variety of cool startups ensuring their growth. It will be a child-safe environment where they can develop their imagination and communication skills. Currently, the company is open to take investments to fund the next step of success and if there are people interested in investing in this great cause should get in touch with the company. All this will purely lead the way for a bigger and better future that democratizes children podcasting and makes a significant change in everyone's lives.

Read More: https://www.linkedin.com/posts/veroniquetrang_crowfunding-partners-cybersecurity-activity-6815368084644339712-PuE_/
Website: https://www.storyskimo.com/