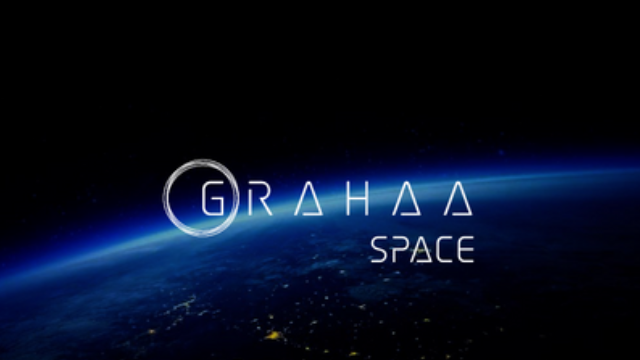 SIDDHARTH LOGANATHAN'S (SLP BOSTON, 2010) 'GRAHAA SPACE' (SPACE TECH COMPANY) FEATURED IN NASSCOM REPORT
Oct. 8, 2021, 8:56 a.m.
In 2018, Grahaa began designing and developing a cluster of earth observation nanosatellites for launch into low Earth orbit. The nanosatellites were designed to capture high-quality video in real-time of areas of interest to clients. The videos are processed in real-time and the analyzed feed will be made available to the clients through an AI-powered interactive web platform.
"Grahaa Space is one of the handfuls of startups across the globe trying to stream near real-time, high definition videos of client-defined areas-of-interest from low earth orbit. The mission we are working on is technically ambitious but we strongly believe that the near real-time data and analytics would tremendously help the Government and enterprise customers with decision intelligence to tackle some of the pressing on-ground challenges," said Ramesh Kumar - Founder and CEO of Grahaa Space.
Dr. Siddharth Loganathan, Co-Founder and Mission Director, who has over 36 years of leadership experience with ISRO, working on INSAT, IRS, and SRE missions during his tenure, said he is happy to be leading the mission for the Grahaa Space team where he has taken up an ambitious goal of streaming near-real-time videos of client-defined areas of interest from low earth orbit. He is confident that their unique data and insights will help a wide variety of sectors on the ground.
Grahaa presented their technical research paper titled "New Space and New Threats" at NASSCOM Security, Education, Research and Innovation Conference - part of Annual Information Security Summit 2020 hosted by NASSCOM's Data Security Council of India in association with the Ministry of Electronics & Information Technology, Government of India.

Read more: https://indiaai.gov.in/research-reports/ai-patents-driving-emergence-of-india-as-an-ai-innovation-hub
Website: https://www.grahaa.space/