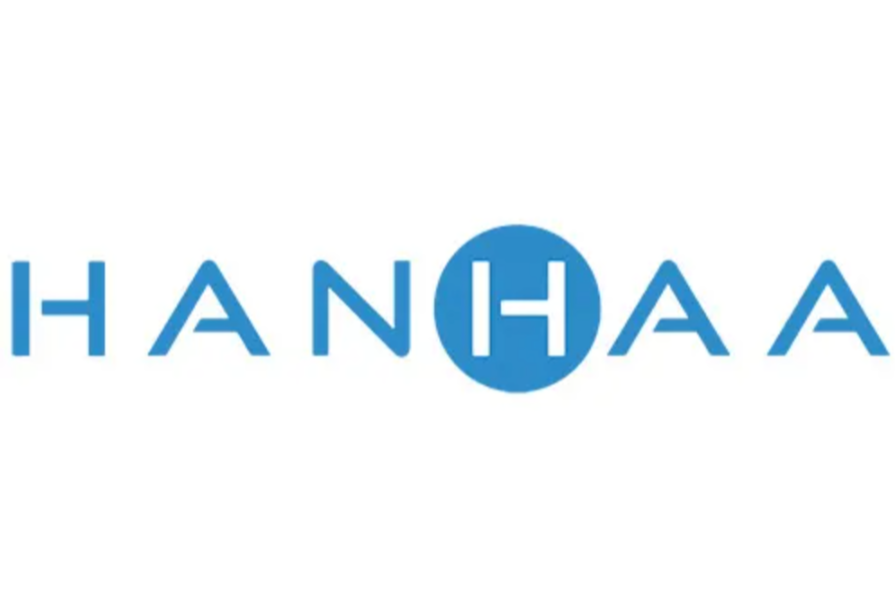 AZHAR HUSSAIN'S (SLP LONDON, 2019) 'HANHAA' (LOGISTICS COMPANY) ENERGIZES THEIR FIRST FULL 5G TOWER
Oct. 13, 2021, 3:30 a.m.
On 21st June 2021, London-based logistics company Hanhaa GenX installed its first fully 5G tower. Hanhaa GenX is an internet of things innovator. Combining their mobile network, propriety hardware and services platform, together with product development talent, they are at the forefront of global IoT solutions
Founded by SLP Fellow Azhar Hussain, the company believes that the 5G mobile broadband standard "promises to transform" the logistics industry by allowing more data to be transferred more quickly over networks. 5G will be indispensable for helping to propel autonomous vehicles, large-scale Internet of Things (IoT), and drones, the report said. Other logistics-specific applications like fleet management and predictive maintenance will benefit from this standard and potentially drive greater efficiencies in the supply chain.
Within the next three years, the applications for 5G will mostly be in areas like IoT and augmented reality (AR). This would include the ability to conduct remote quality inspections and diagnostics, handle more aspects of planning and data transfer in a cloud environment, along with real-time location and video access for supply chain partners, the report said.

See More: https://youtu.be/9B4yDDVd8cU
Website: https://hanhaa.com/