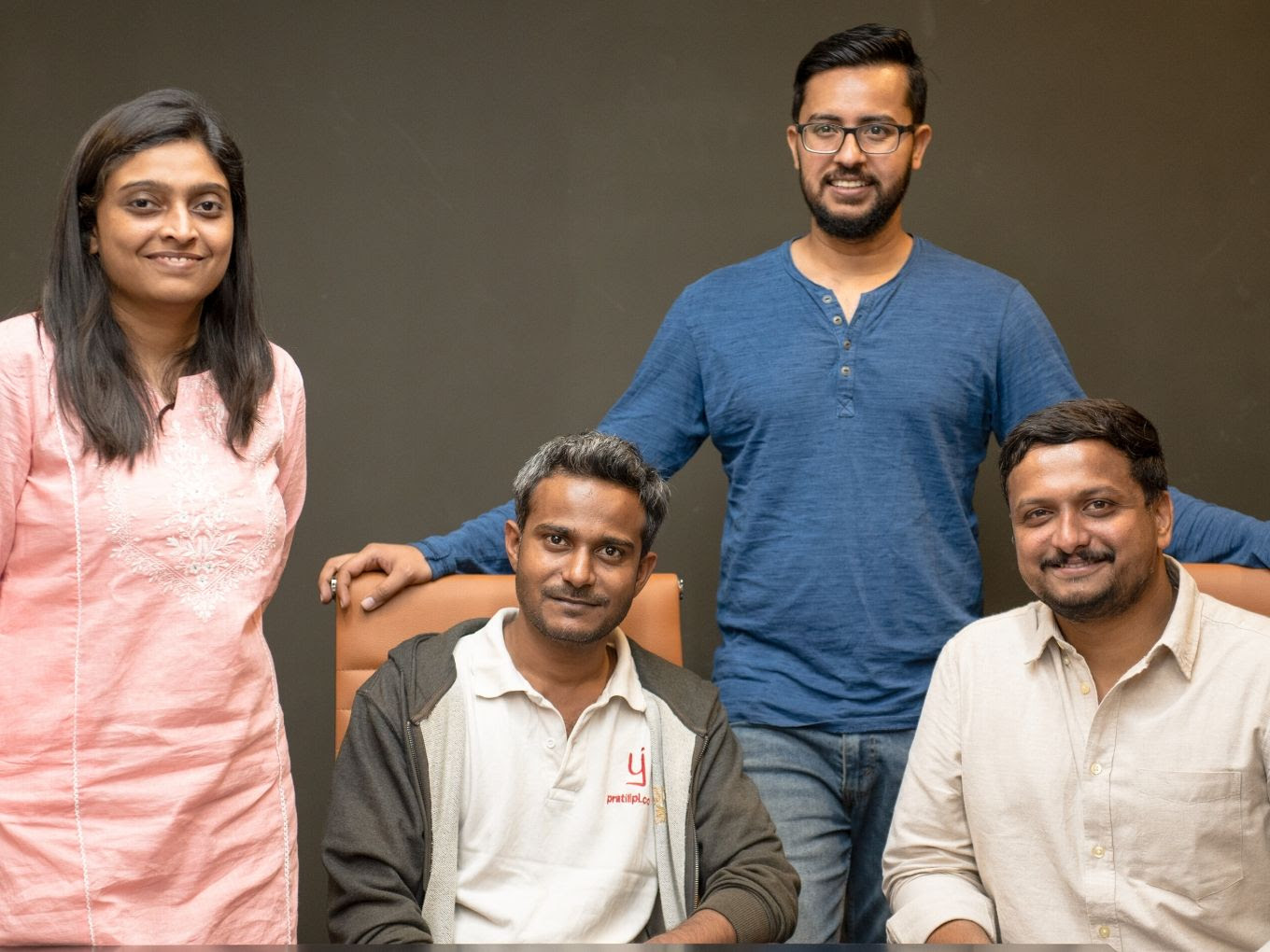 ALTERIA SIGNS DEAL TO INVEST 20 CR IN BANGALORE-BASED RANJEET PRATAP SINGH'S (SLP BANGALORE, 2015) PRATILIPI (A SELF PUBLISHING WEB PORTAL FOR INDIAN LANGUAGES)
Oct. 13, 2021, 3:38 a.m.
Pratilipi, which is derived from the Sanskrit language for "copy," is a self-publishing web portal; it is a platform that brings together readers and writers in a social network to initiate a dialogue on writings in any language. It is the twenty-first century's answer to an old tradition of storytelling, but instead of a physical setting people access it with their laptop, desktop, or mobile screens. Pratilipi currently supports the following languages: Hindi, Gujarati, Tamil, Telugu, Malayalam, Marathi, Bengali, Kannada, English, Urdu, Punjabi, and Odia.

Sahradayi Modi, Sankaranaryanan Devarajan, Prashant Gupta, Rahul Ranjan, and SLP Fellow Ranjeet Pratap Singh, founded the organization. It is India's only online service dedicated to regional language literary works. This company was founded in 2015 and has published over 4.5 million stories in regional languages.

Alteria Capital Advisors LLP, an Indian venture debt fund, has invested 20 crores in Pratilipi, as part of a new funding deal. They are anticipated to use the funds to increase their user base through marketing investments.

Over time, the startup has added sub-categories to the brand, such as Pratilipi Literature, comic books, and FM. In addition to animated shows that are under development, stories from the platform have been licensed as books to publishing companies.

"Our rich Indian language literature has been hidden in academic books and offline bookstores for very long. Pratilipi is playing a pioneering role in enabling regional language authors to provide massive reach for their content as well as engagement with readers and listeners," said Ankit Agarwal, partner, Alteria Capital.
Read More: https://www-livemint-com.cdn.ampproject.org/c/s/www.livemint.com/companies/start-ups/alteria-signs-deal-to-invest-20-crore-in-pratilipi/amp-11624814367411.html
Website: https://www.pratilipi.com/