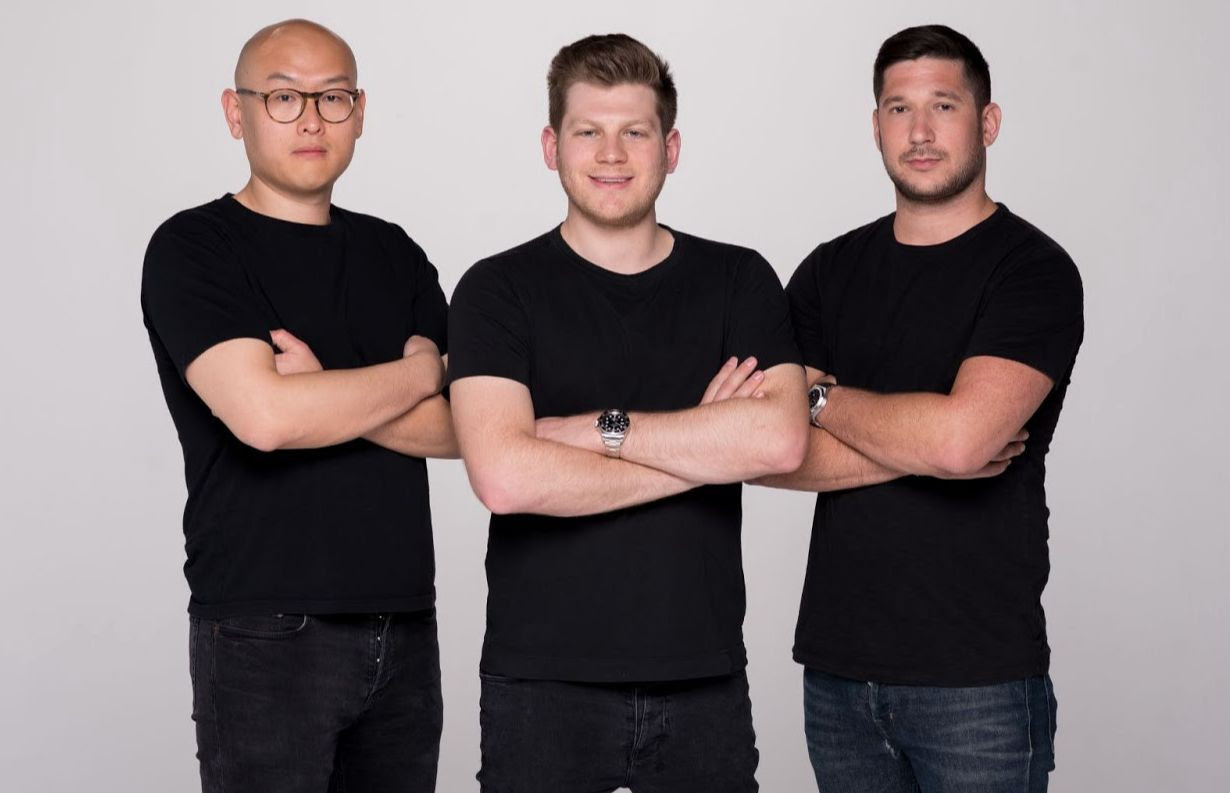 JASON KWAIT (SLP NEW YORK, 2021) AND UTILIZECORE.COM (AUTOMATED SERVICE DELIVERY PLATFORM) RAISE FIRST ROUND OF $ 5.3 MILLION FUNDING
Oct. 13, 2021, 4:05 a.m.
Ryan Gottfried, SLP Fellow Jason Kwait, and Johnny Zhu, co-founded UtilizeCore. The company is the only Integrated Facility Management focused Service Management Forum. On the UtilizeCore platform, over 50,000 firms buy and sell, and over 2 million tasks have been processed till date. Over a billion dollars in managed services have passed through UtilizeCore's system.
This New York-based company, which acts as the first edge automated portal to efficiently manage power services, has raised $5.3 million till date. It enables service management businesses to monitor all processes seamlessly through a single, unified platform. Boldstart ventures, S12F, Mantis VC, and strategic investors who have previously held senior roles at Uber, Github, Snowflake, Spotify, and Superhuman are backing it.
Some of the app's key features include easy logins by customer, automatic temperature notifications , alert messages, payments made automatically, texting, ratings for different services are provided, GPS usability, and 25 key functions along with maintaining a budget, transactions, and customer relationship management.
"Service management has experienced relatively little innovation, but now, UtilizeCore is changing how services are consumed." said Rich Weber
The best thing about this start-up is how the founders have significant depth of understanding and empathy with their users, relating to their queries and also satisfying them with ideal answers.
Read More: //www.businesswire.com/news/home/20210615005382/en/UtilizeCore-Raises-5.3-Million-To-Transform-Service-Management
Website: https://www.utilizecore.com/