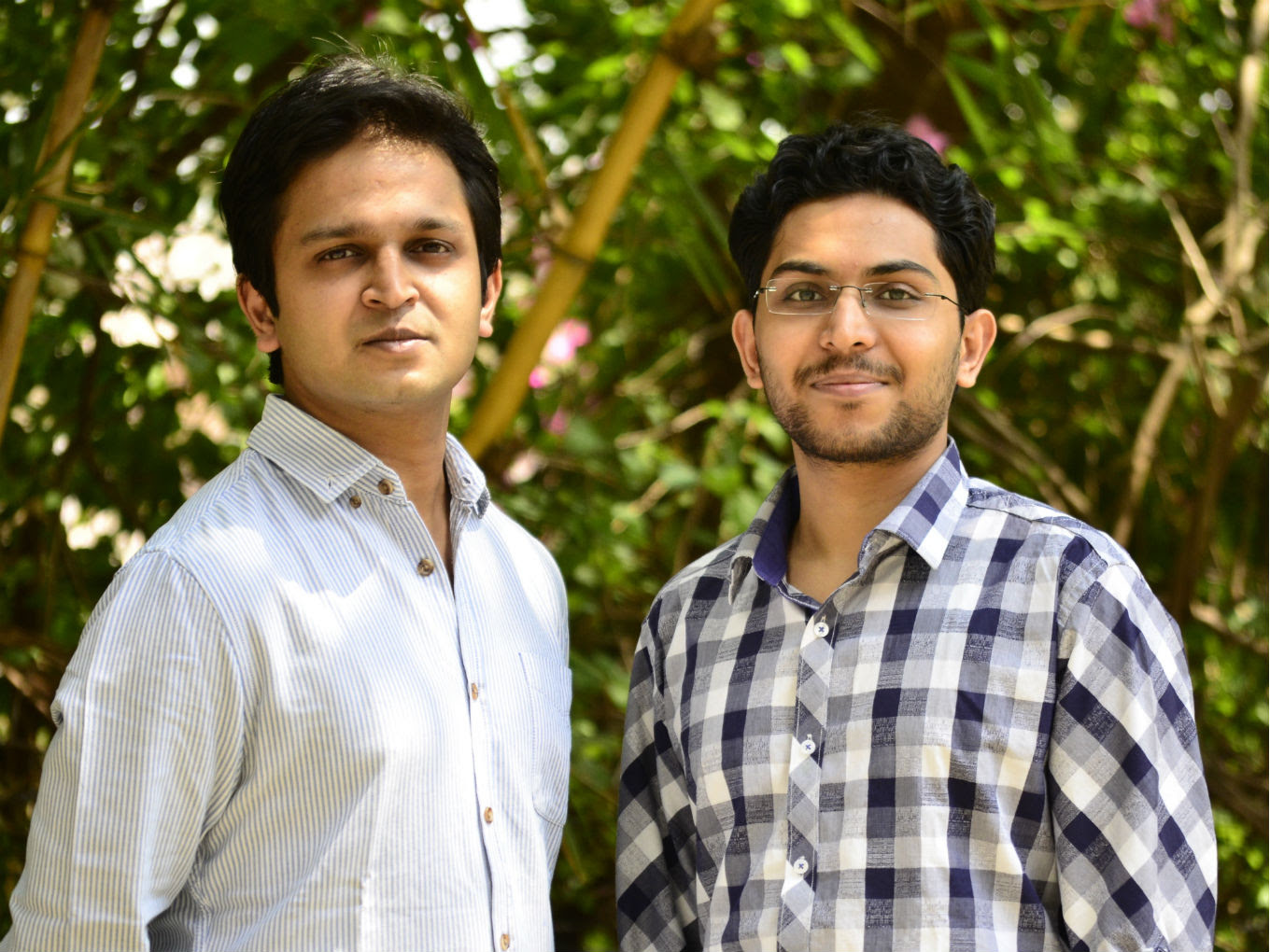 NISHITH RASTOGI'S (SLP BANGALORE, 2015) STARTUP 'LOCUS' (A SUPPLY CHAIN AUTOMATION PLATFORM) RAISES $50 MILLION IN SERIES C FUNDING LED BY GIC
Oct. 13, 2021, 6:32 a.m.
The supply chain automation platform, Locus, has raised $50 million as a part of its Series C funding led by Singapore's sovereign wealth fund, GIC. Other investors which participated as a part of this round include - Qualcomm Ventures LLC along with Tiger Global and Falcon Edge.
According to the company, they will majorly use the funds for improving geographical reach and building their research and development (R&D) team to expand the product line. They had earlier raised $30 million across multiple rounds of fundraising.
"Quality and patient capital allow us to focus on path-breaking R&D, helping us deliver exceptional long-term value to our customers, over incremental improvements. We will be recruiting more PhDs in our data science team and are looking to double our patents by 2022," said Nishith Rastogi, CEO, Locus.
Locus uses deep machine learning and proprietary algorithms to offer smart supply chain solutions to customers. Its smart supply chain solutions aim to provide end-to-end visibility and enable companies to enhance their operational efficiency by reining costs, streamlining the customer experience.

Read more: https://www.google.com/amp/s/www.thehindubusinessline.com/companies/locus-raises-50-million-in-series-c-funding-led-by-gic/article34710792.ece/amp/
Website: https://locus.sh/