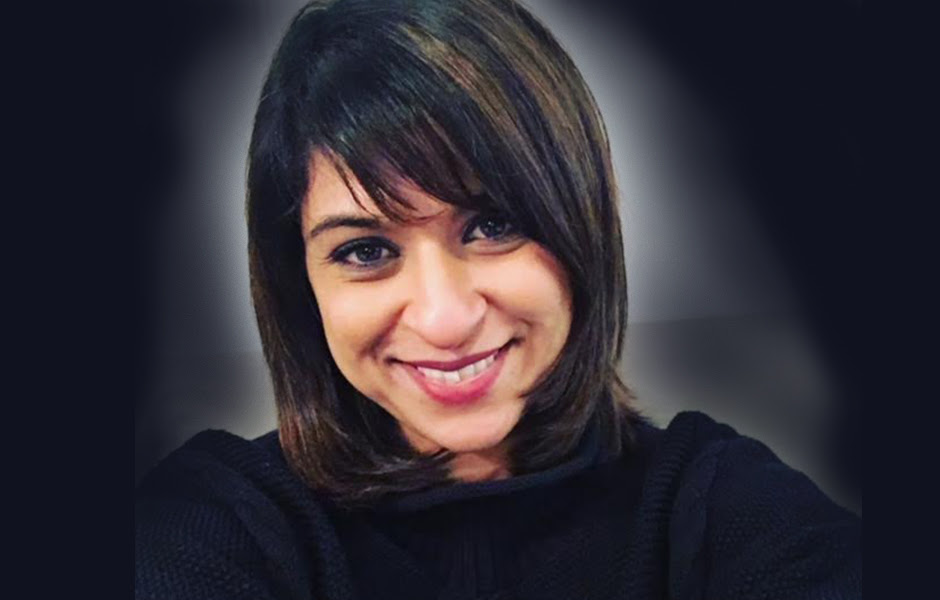 SUSAN KABANI'S (SLP LONDON, 2019) UFUND LAUNCH TO GIVE BACK TO THE STARTUP COMMUNITY
Oct. 22, 2021, 7:57 a.m.
SLP Fellow Susan Kabani, the co-founder of Ugenie, is launching 'UFund' along with 6C Ventures to power founders and communities. The fund is the company's way of giving back to the startup community by investing its time, money, and technology to support other founders to bring their vision to life.
Ufund will award qualifying startups both cash and support. Three recipients will be offered packages including a financial investment of up to $20.7K into the startup and the ability to pitch to 6C Ventures and angel investors in Ugenie's network for follow-on capital. Seven recipients will be awarded an annual contract with Ugenie Hubs+ and mentorship from experts from the London startup ecosystem, among others.
Founded in 2016, Ugenie is a platform that enables membership businesses to build and grow their communities outside of social media. Businesses can host a coaching community, enabling the members to get access to resources, join events, and connect.
Read more: https://www.ugenie.io/u.fund