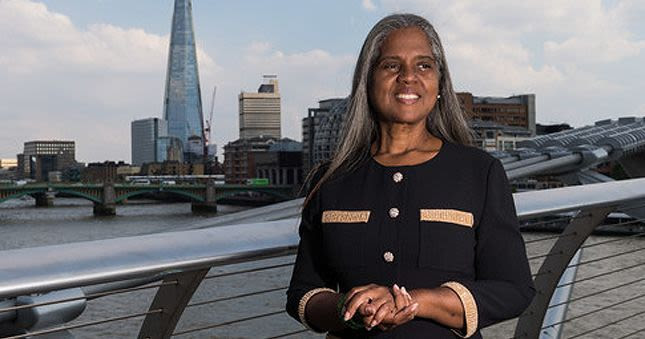 GENEVIEVE LEVEILLE'S (SLP LONDON, 2017) AGRILEDGER (DISTRIBUTED LEDGER PLATFORM) CHOSEN AS ONE OF 16 COMPANIES FOR MOFO BLACK VENTURES.
Oct. 22, 2021, 8:03 a.m.
Morrison & Foerster, a leading global law firm, announced that 16 participants were selected as part of its inaugural Black Venture Accelerator (BVA) class. The BVA is a new pro bono program that offers Black founders and Black-owned businesses pro bono legal services tailored to help their company progress to new heights.
One of the 16 businesses is AgriLedger, founded by SLP Fellow Genevieve Leveille. It is a distributed ledger platform that brings transparency along the agricultural value chain and builds trust among the various stakeholders. The platform enables full end-to-end traceability of products and facilitates the immediate distribution of payments. AgriLedger provides farmers with secure identity management & value vaulting, enabling the first steps into the world of banking, micropayments, and loans.
Agriledger is dedicated to empowering small farmers and helping them do better.
Read more: https://twitter.com/MoFoLLP/status/1409562070287273984?s=20
Website: http://www.agriledger.io/