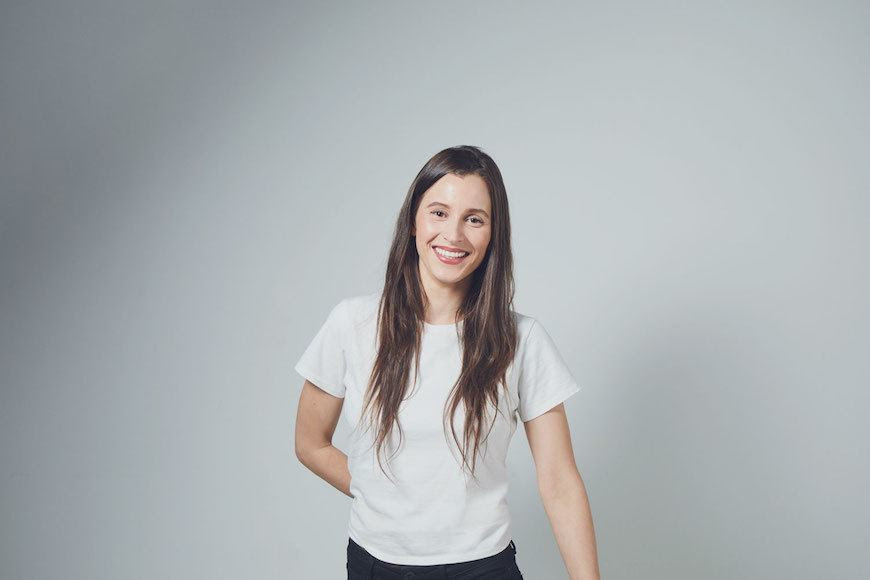 LISA GONSALEZ-TURNER'S (SLP NEW YORK, 2020) WHOLIER (HEALTH, WELLNESS AND FITNESS) CLOSED SEED ROUND WITH $1.4M.
Oct. 22, 2021, 8:09 a.m.
Wholier closed their seed round with $1.4M in funding earlier this month. Wholier is a wellness and supplement company that produces whole food multivitamins specifically for vegans and plant-based eaters.
Lisa Gonsalez-Turner, an SLP Fellow and a vegan, had to use multiple supplements to get the required intake of nutrition along with her plant-based diet. This drove her to start Wholier to cater to the nutritional needs of other vegans and plant-based eaters.
Website: https://www.livewholier.com/