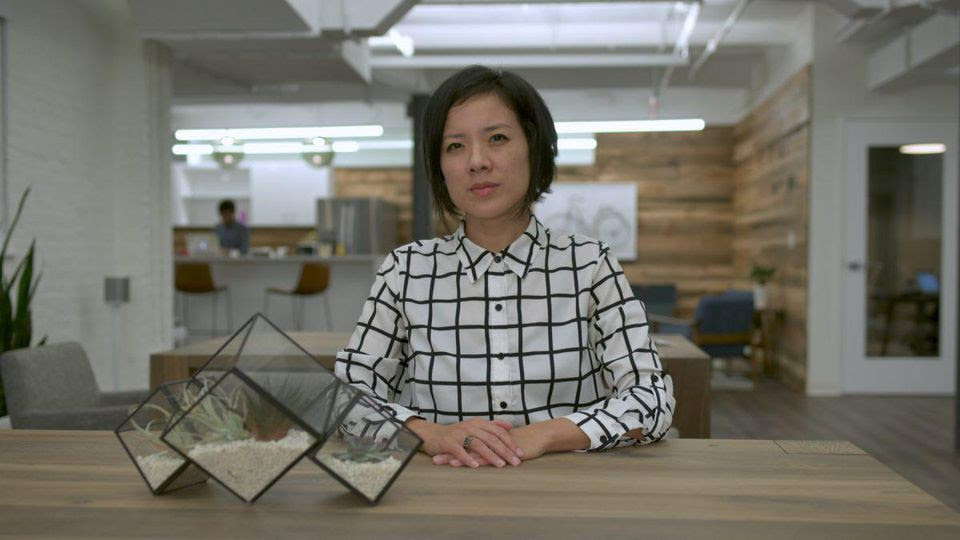 SUELIN CHEN'S (SLP BOSTON, 2014) CAKE (END OF LIFE PLANNING SERVICE) RAISED $3.7M.
Oct. 22, 2021, 8:13 a.m.
Cake raised $3.7M from AARP, InHealth Ventures, Two Lanterns, and Portfolia's Aging and Longevity Fund, among others, in seed funding. Co-Founded SLP Fellow Suelin Chen, Cake provides tools to enable end-of-life planning.
Chen learned from her experience of working as a healthcare-technology consultant that technology was being used only to extend patients' lives. This drove Chen to start Cake to make the final days easier for patients or their loved ones. The company has helped reduce the stigma and increase motivation for people to plan their futures. According to Chen, the age group of 25-34 is more popular among the users of Cake due to their comfort with using online services. The pain of losing loved ones that many people experienced firsthand in the COVID-19 pandemic has also made more people use Cake.

Cake has worked with some of the largest healthcare networks in Massachusetts such as
Harvard Pilgrim and Blue Cross Blue Shield of MA.
Read more: https://www.businessinsider.com/see-death-planning-startup-cake-37-million-seed-pitch-deck-2021-7?IR=T
Website: https://www.joincake.com/