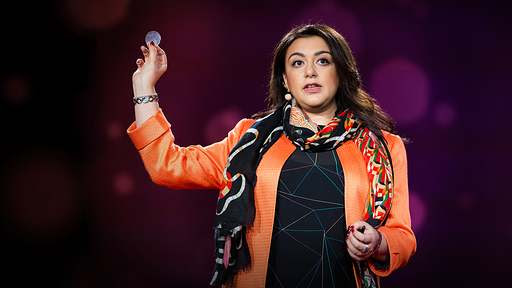 LAURA INDOLFI'S (SLP BOSTON, 2015) PANTHER THERAPEUTICS (BIOTECH COMPANY) CLOSES $5.4M IN SERIES A FUNDING
Oct. 22, 2021, 8:23 a.m.
A Cambridge MA-based company, PanTher Therapeutics, raised $5.4M in Series A funding. The round was led by Catalyst Health Ventures, with participation from Angel Physicians Fund and other notable investors.
Co-Founded by SLP Fellow, Laura Indolfi, PanTher is a biotechnology company advancing new treatments for solid tumors through direct delivery of proven therapeutic agents. The company's proprietary platform is based on a technology developed at MIT and was subsequently in-licensed by PanTher.

PanTher Therapeutics deals with some of the biggest challenges in treating cancer with the help of engineering principles. By unlocking a drug's full potential, the company's adaptable platform enables oncologists to treat deadly cancers with enhanced therapeutic response and minimal side effects.

Read More: https://www.finsmes.com/2021/06/panther-therapeutics-closes-5-4m-in-series-a-funding.html
Website: https://www.panthertx.com/