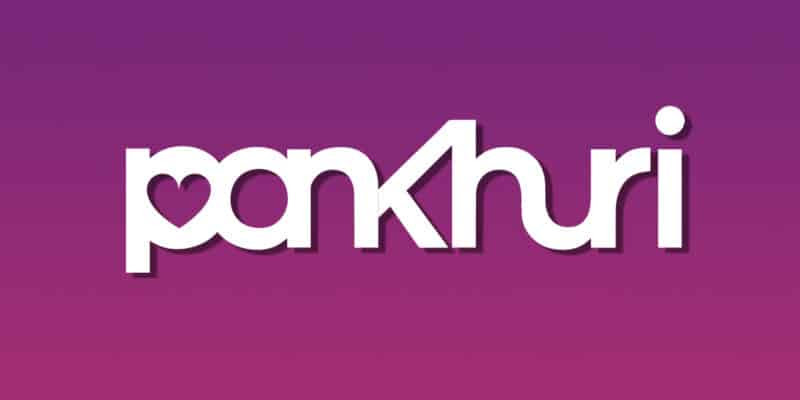 PANKHURI SHRIVASTAVA'S (SLP MUMBAI, 2013) 'PANKHURI' (WOMEN SOCIAL COMMUNITY PLATFORM) RAISES $3.2M FUNDING.
Oct. 22, 2021, 8:26 a.m.
Pankhuri has raised $3.2M as a part of fresh funding led by Sequoia Capital India's accelerator program, Surge. Other investors, including India Quotient and Taurus Ventures, also participated in the round.
Founded in 2019, Pankhuri is a safe space for women in India to network, learn, and shop through live streaming, chat, and cohort-based sessions. The platform leads women to be active participants in online beauty and lifestyle communities instead of being passive consumers.
The company offers expert advice, product recommendations, and creates inspiring editorial content by covering daily breakthroughs in beauty, skincare and wellness. Pankhuri boasts a completion rate of 95% for its live-streamed sessions and has an active community of over 250,000 women.
Read More: https://www.livemint.com/companies/news/pankhuri-raises-3-2-million-in-funding-led-by-sequoia-india-s-surge-11626164647308.html
Know More: https://www.surgeahead.com/
Website: https://pankhuri.co/