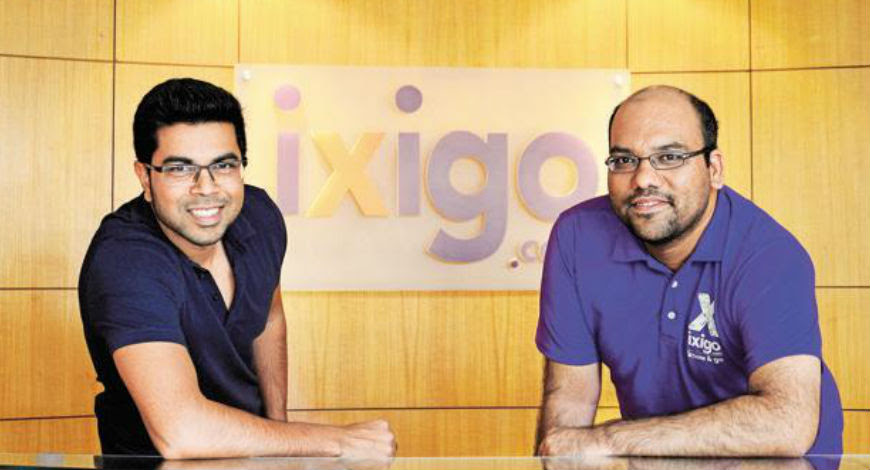 KINNER SACHDEV'S (SLP DELHI, 2015) KNORISH (SAAS PLATFORM) RAISES $1.1M.
Oct. 22, 2021, 8:34 a.m.
Knorish raised $1.1M in funding, as an extension of Pre-Series A round. The leading investors were Inflection Point Ventures and Pentathlon Ventures, Rockstud Capital, and Bespoke HNIs including KRS Jamwal, Dhanpal Jhaveri, and Prophetic Ventures Syndicate. The latest round of funding was preceded by $3.23K in a funding round last June. The platform enables coaches, instructors, and organizations to launch online courses, offer coaching services, conduct live online sessions, webinars, and do much more that helps build a successful online business.
The fresh funding will help Knorish in introducing smarter innovations. These innovations will empower passionate entrepreneurs to build businesses online, on a global level. Moreover, the company aims to bring one of the finest app creation technologies for online academies, expand their team and further empower a network of academies.

Read More: https://www.expresscomputer.in/news/knorish-raises-us-1-1-million-for-enabling-coaches-instructors-and-organisations/77954/
Website: https://knorish.com/