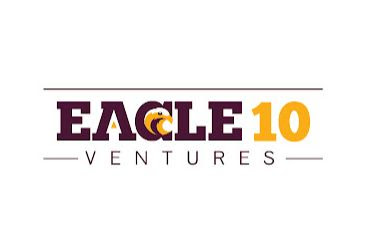 SHAADISAGA, A PORTFOLIO COMPANY OF PRASHANT PANSARE'S (SLP BANGALORE, 2015) EAGLE 10 VENTURES (FINANCIAL SERVICES), GETS ACQUIRED BY MATRIMONY.COM.
Oct. 22, 2021, 8:36 a.m.
ShaadiSaga, an online wedding planning portal, was recently acquired by Matrimony.com Limited, India's leading marriage service platform. ShaadiSaga is a portfolio company of Eagle 10 Ventures, a seed funding platform that helps early-stage tech startups.
Eagle 10 Ventures was co-founded by SLP Fellow Prashant Pansare, in 2016, as an attempt to bridge the gap between seasoned corporate leaders and startups by helping startups raise the first external round of funding.

Its other portfolio companies include the process automation platform Zvolv, the social live-streaming app Bolo Live, the electric vehicle company PiBeam Labs, the work fulfillment platform Awign, and the machine learning platform Mate Labs.

Read More: https://www.linkedin.com/company/eagle10ventures
Website: http://www.eagle10ventures.com/index.php