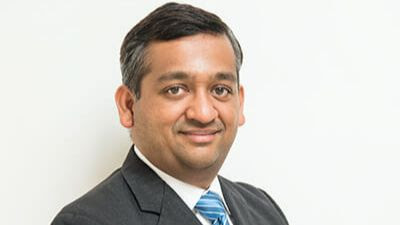 FIRST STEPS IN SETTING UP PRODUCT ANALYTICS METRICS BY JAIDEEP TIBREWALA (SLP MUMBAI, 2018)
May 25, 2022, 11:02 p.m.
SLP Fellow Jaideep Tibrewala is the Senior Vice President and Head of Product at Glide Invest. In his recent blog, he shared his experience about setting up each metric for a product at Glide Invest before measuring them.

Here are the first steps in setting the product analytics metrics as shared by Jaideep:
Documenting ways to measure key performance indicators (KPI):
After conceptualizing the required KPIs, the next step should be to start documenting the ways to measure each KPI. It also involves knowing which events will lead to successful measurement and drop-off of the KPIs.
Defining a forward-looking naming system:
It is crucial to define a forward-looking name system since the product team will not be defining and controlling the events in the near future. There may also be multiple tools and features in the future, which will add to the complexity of existing features.
Using only a few key names for event parameters:
Passing event parameters in the form of key-value pairs will allow the storage of event-specific data with each event. When doing this, it's better to use only a few key names, even a generic one, when only one key-value pair is being passed in an event.

Read More: https://jtibrewala.medium.com/first-steps-in-setting-up-your-product-analytics-metrics-31d9848c5c3f