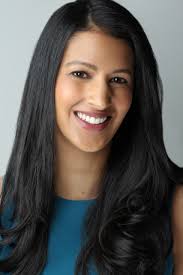 Taste Savant CEO (New York) now a critic on a TV show
May 7, 2015, 7:37 a.m.
Sonia Kapadia, an SLP Fellow, is one of the newest critics on Food Fortunes. The show 'Food Fortunes' airs at 10pm ET/ 7pm PT on Food Network. Taste Savant, the startup of which Soia Kapadia is the CEO, is a reliable restaurant discovery product with all the information needed in one place. Taste Savant returns the best restaurants one can visit on the basis of relevant search criteria.
Read more here
http://us2.campaign-archive2.com/u=feaa461229b219720abd97590&id=1801cb4350&e=c75e7f0ba7