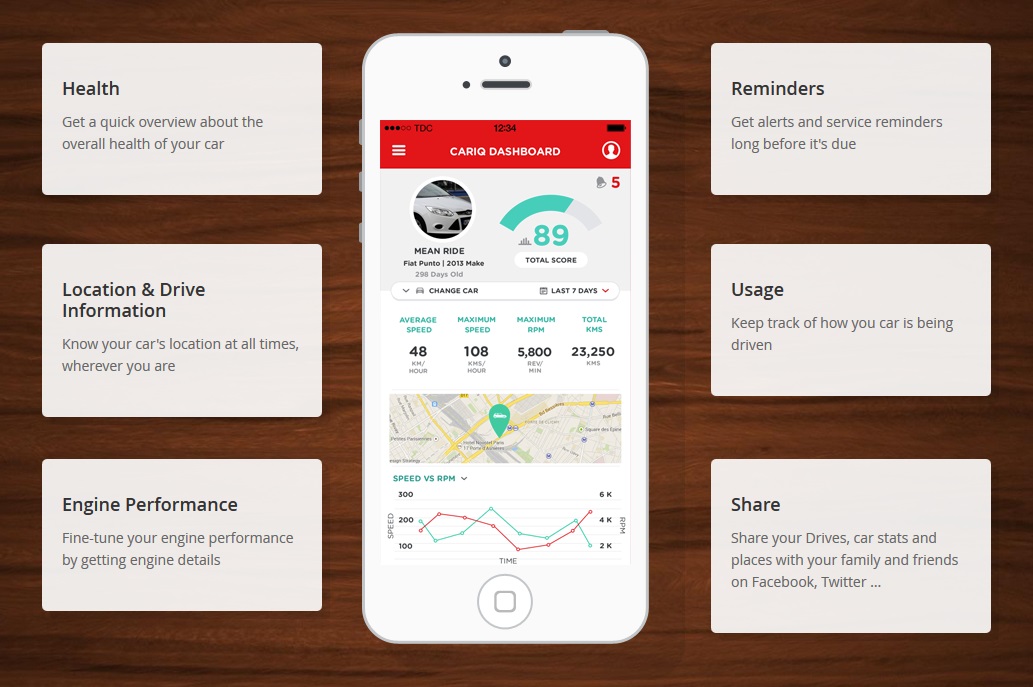 CarIQ (Pune) graduated from GenNext's first batch
May 7, 2015, 7:40 a.m.
GenNext Innovation Hub, which is a joint accelerator programme run by GenNext Ventures and Microsoft Ventures completed the graduation process of its first batch in March. Last October, it had picked 11 startups from varying sectors for a four-month-long accelerator programme. The startups, according to GenNext, were selected from over 267 applications that it had received for this batch.CarIQ, an online platform for automobile information and sales in India, is a startup by SLP Fellow Sagar Apte. Cars are made smarter by being connected to cloud and the car and its driver are allowed to make decisions based on real time data. It is also one of the first 11 startups graduating from the first batch of GenNext's programme.