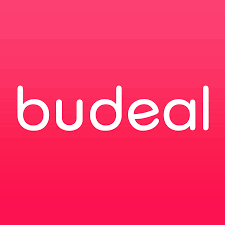 Budeal: Finalist at french App Awards
July 1, 2015, 11:34 a.m.
Stephane Perrin (SLP Paris Fellow) and his team at Budeal have made it to the finals at the French App Awards. Budeal is the first application that allows you to post advertisements for selling products, search for ads and create alerts for views on your ads- all among friends! Their app is now freely available for download on iOS and Android.