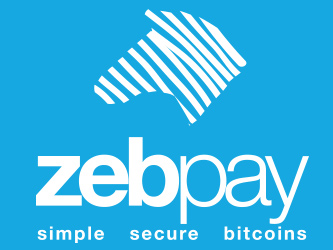 Zebpay becomes first Indian bitcoin company to cross Rs 100 crores turnover!!!!
June 14, 2016, 4:44 a.m.
Zebpay, founded by SLP Fellow Sandeep Goenka, hs crossed 100 crore in turnover. This great news for Zebpay but also for the Bitcoin market in the country. Bitcoin is a digital currency that promises to be the a game changer in electronic transactions and Zebpay appears to be leading the carge of Bitcoin in Inida. The Zebpay application is available for downlaod on Google Play and the Apple App Store.
Mohit Chandel (SLP Correspondent)