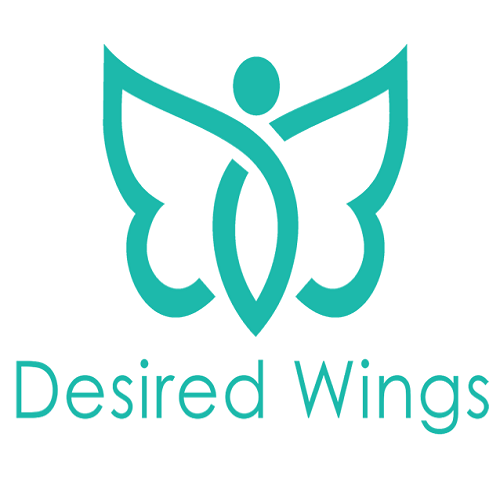 Desired Wings raises funds from famous Indian cricketer Yuvraj Singh
Nov. 21, 2016, 7:03 a.m.
Startup Leadership Delhi Fellow, Mohammed Sirajuddin's startup Desired Wings, a crowdfunding platform, raised Rupees Five Lakh for the 'Jashn Kabaddi Ka' campaign on his platform, from the famous Indian Cricketer Yuvraj Singh. Desired Wings will offer the funds raised through this initiative and felicitate the Indian national team players.
Yuvraj Singh's cancer foundation YouWeCan has also launched 'Together We Can' campaign on Desired Wings.
The startup provides unique features, which allow people to share projects, receive rewards for support, post updates and raise funds.
Covered in news: http://bit.ly/2fYoTK9
Covered in news: http://bit.ly/1YPWW6c
Website link: https://www.desiredwings.com/