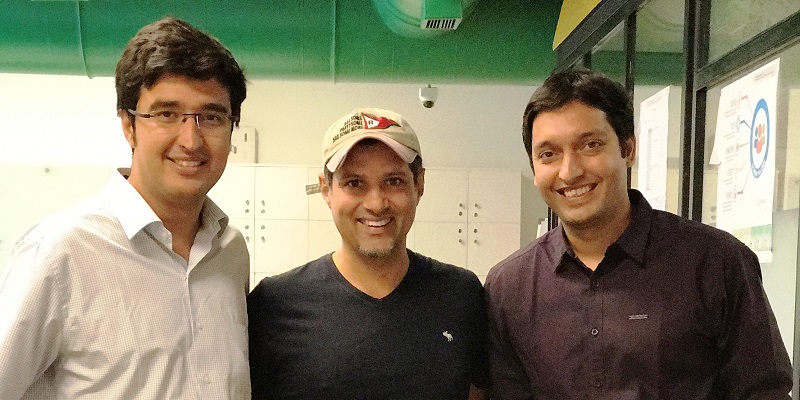 Townscript gets acquired by BookMyShow (SLP Pune, 2013)
July 10, 2017, 4:59 a.m.
Sachin Sharma and Sanchit Malik's startup Townscript (India's #3 ticketing company) got strategically acquired by BookMyShow (India's #1 ticketing company)
BookMyShow now has a 75 percent majority stake in Townscript. Townscript will continue to function independently.
BookMyShow intends to venture deeper into the B2B event organisation category with this move.

With this acquisition, Sachin and Sanchit plan to focus on improving product design, penetrate deeper into the market, build better analytical platform & better web check-in solutions and spread their reach across different geographies faster.
Ashish Hemrajani, Co-founder and CEO of BookMyShow, told BookMyShow that they discovered the perfect match with Townscript. and founders Sachin Sharma and Sanchit Malik have shown great drive and charted an aggressive growth path for the company. "We are eager to share our learnings as well as market and product expertise in this space, to help Townscript continue to scale," he added.
Townscript is a ticketing platform for all kinds of events, with having helped event organisers organise over 12,000 events in over 800 cities
Covered by YourStory: http://bit.ly/2lL71Vw
Website link: https://www.townscript.com/
Image Credit: YourStory