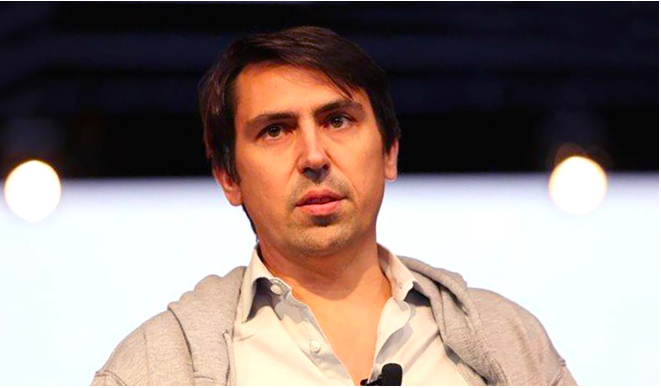 Heartiest congratulations to Sebastien Gaudin for the launch of CareVoice in Hong Kong (SLP Shanghai, 2016)
Sept. 6, 2020, 5:42 a.m.
Founded in 2014 in Shanghai, The CareVoice is a Shanghai based insurtech driven by the mission of transforming healthcare to be more consumer centric. The start-up which was the first of its kind to allow people in China to review and rate hospitals, clinics and doctors – a medical equivalent of TripAdvisor – has launched its services in Hong Kong.
With its CareVoice Hong Kong launch marks the first step in a wider Asian expansion with a plan to expand into Malaysia, Thailand and Indonesia In the latter half of 2019.
CareVoice currently has US$3.2 million in funding from China-based Haitao Capital; one of the world's largest seed investors, US-based SOSV; Australia-based Artesian Capital, and private investors.
Read more here.
Website: http://www.thecarevoice.com/
Dec 2018